By Seymour The Superstar
Guess what's backkkkkkkkk……….Conan's top 5!
Conan is our resident DJ who hosts Fleet FM's authoritative dance show which plays alot of tunes from various blogs. That's right blogs!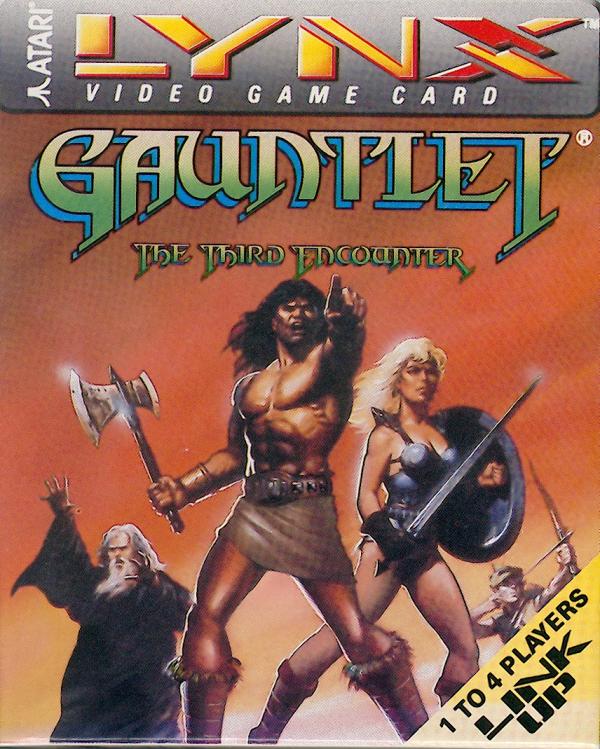 So here are his top 5 for this week onwards!
dj sega- hit the floor (320 Kbps)
Fischerspooner-danceenfrancedimremix (320 Kbps)
Britney Spears-gimme more (samantha box mix) (320 Kbps)
Green Velvet -Shake and pop (Hydroz Remix)(320 Kbps)
YesYesYall-House Arrest (By The Glimmers) (320 Kbps)
So keep an eye out for more of Conans selections every week from the world of audio blogs, and untapped talent
NB:He's very sorry for being out of commission!